Vancouver is for lovers. For tourists looking to spend an evening out or a local couple making the most of their leisure time together, there is always high demand for a great shared experience. Whether rain or shine, every night can be a date night in Vancouver and Park Royal wants to help.
Everyone remembers those early mall dates and how exciting it was to browse and shop with a new partner or love interest. When planning your date night, Park Royal provides the perfect canvas for an elevated way to experience this same excitement without sacrificing the quality of the date itself. With access to a wide range of shops, activities and possible dining experiences all under one roof, Park Royal is the ideal place to plan your next date night.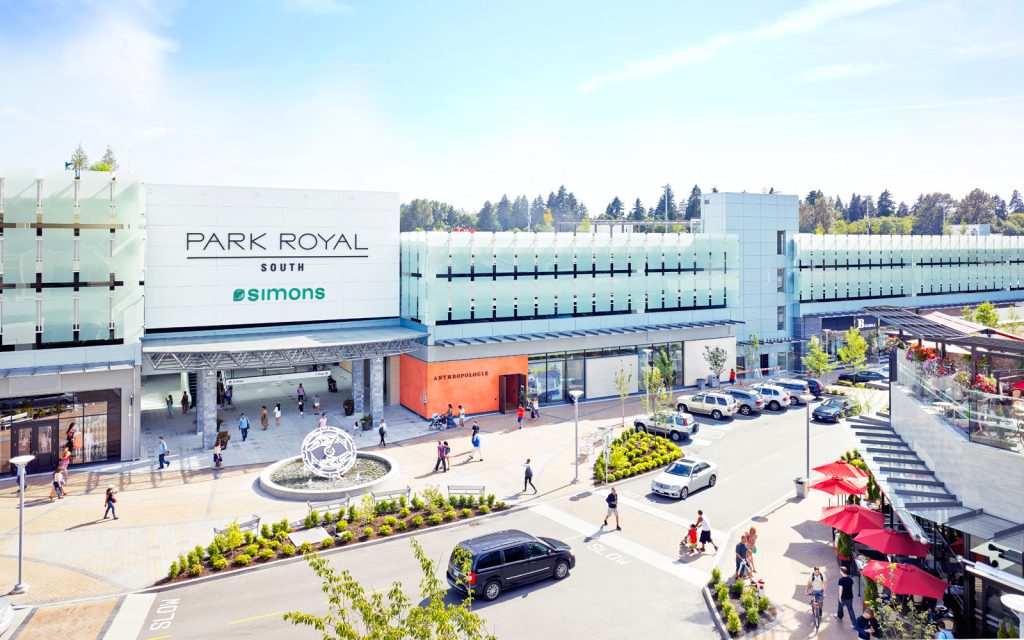 Park Royal: The Ideal Vancouver Date Night
Throughout the course of the year, the Vancouver area offers a wide range of options for fun dates all across the city. Grouse Mountain, Granville Island or Stanley Park are ideal for a sunny summer day, while board games at home are attractive options for a winter evening. It is great to have a variety of options for date night ideas, but nothing beats the tried, tested and true combo of dinner and a movie.
Enjoy the Ambience: Park Royal is not a basic service-based strip mall, but is a clean, bright and inviting space. With well maintained facilities and attractive architecture, taking a walk around the shopping centre can be a very enjoyable way to get a few steps in. An indoor walk can provide enjoyment from window shopping, while outdoor spaces provide fresh air and sunshine, all while serving as a great way to catch up and talk without typical distractions.
Grab a Bite: When it comes to Vancouver date night Ideas, dinner is always at the top of the list. With a thriving culinary scene, a great meal can make or break a date night. It can be difficult to pinpoint the wants and needs of your date, but Park Royal has a wide range of culinary experiences from around the world. From healthy living, happy hours and hot pot, there is something for everyone. Enjoy a sit down meal in one of a dozen restaurants, or share several small bites in the food court.
Enjoy a Movie: When it comes to movie night, Vancouver residents know exactly what they want: comfortable seats, a brand new film and popcorn, of course! Throughout summer, movie nights are a way to beat the heat and are a great rainy day activity. In addition to a controlled environment, movie nights provide an exciting late-night activity that can be built into any schedule.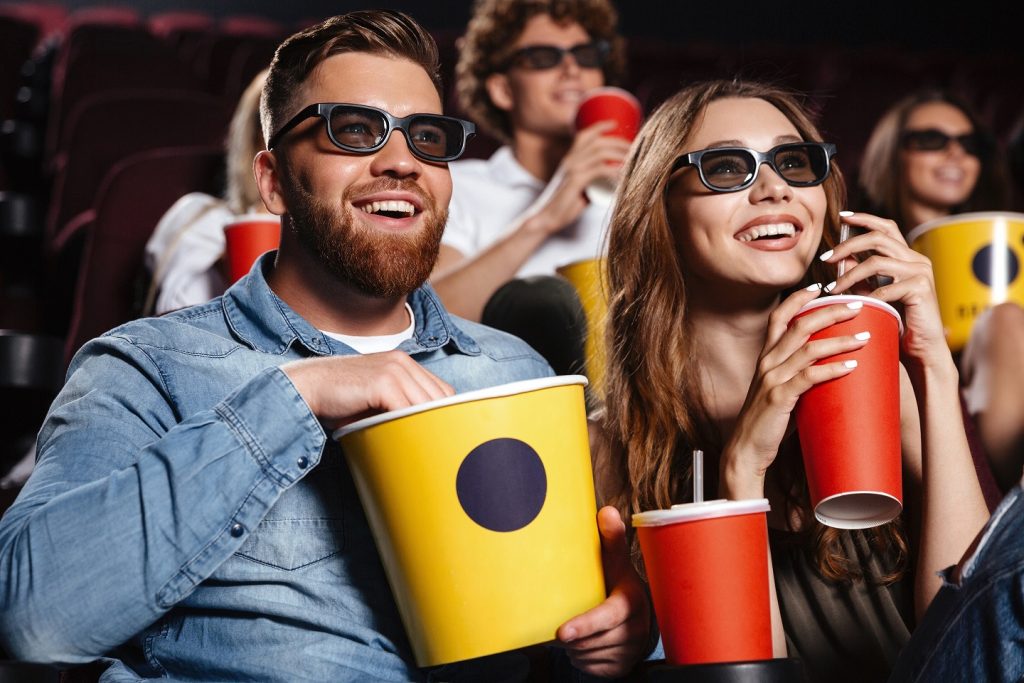 Work Within Your Schedule: For many, the weekends are packed with activities and it can be hard to find a few free moments, never mind time for a full date night. Park Royal offers a range of late night date ideas that can cater to a busy schedule.
Get Ready Right at Your Venue: For those in a rush, it can be difficult to find the time to get ready for a night out. Luckily, Park Royal has everything that you could possibly need to prepare! Arriving just a few minutes early gives shoppers the opportunity to track down everything from a new outfit, skin care and body products, or sewing kits and stain pens for emergency quick-fixes.
Date Ideas in Vancouver: Your One-Stop Shop for Tons of Fun
A single activity can pass by quickly, while multiple stops can waste your leisure time on travel. By combining a variety of exciting date night ideas all under one roof, Park Royal offers quick access and an unbeatable experience, every time. Whether you want to settle in for a bit of summer cinema, or enjoy a hot meal on a cold day, Park Royal makes it possible to have the best of both worlds.