In order to meet the needs of our customer base, Park Royal is always looking for high quality partnerships that will enhance the shopping experience for everyone that sets foot inside. If you are seeking out new stores, Vancouver does not disappoint and when you are looking for quality, it lives at Park Royal.
From West Vancouver restaurants, expert craftsmen and high-quality products, Park Royal is proud to offer something for everyone. Whether you are planning your first visit to Park Royal, or are a frequent visitor, keep an eye out for the newest additions to our growing shopping centre:
Hello Nori: From the North Shore to West Georgia and throughout Metro Vancouver, the west coast is known for its fresh seafood and no one knows that better than Hello Nori. Hello Nori combines traditional Japanese techniques and values with sustainable seafood to create unique and delicious dining experiences for every individual that walks through the door. Made to order, these traditional hand rolls combine fresh produce and delicious seafood, wrapped with a crunch and paired with an expertly chosen sake or iced matcha.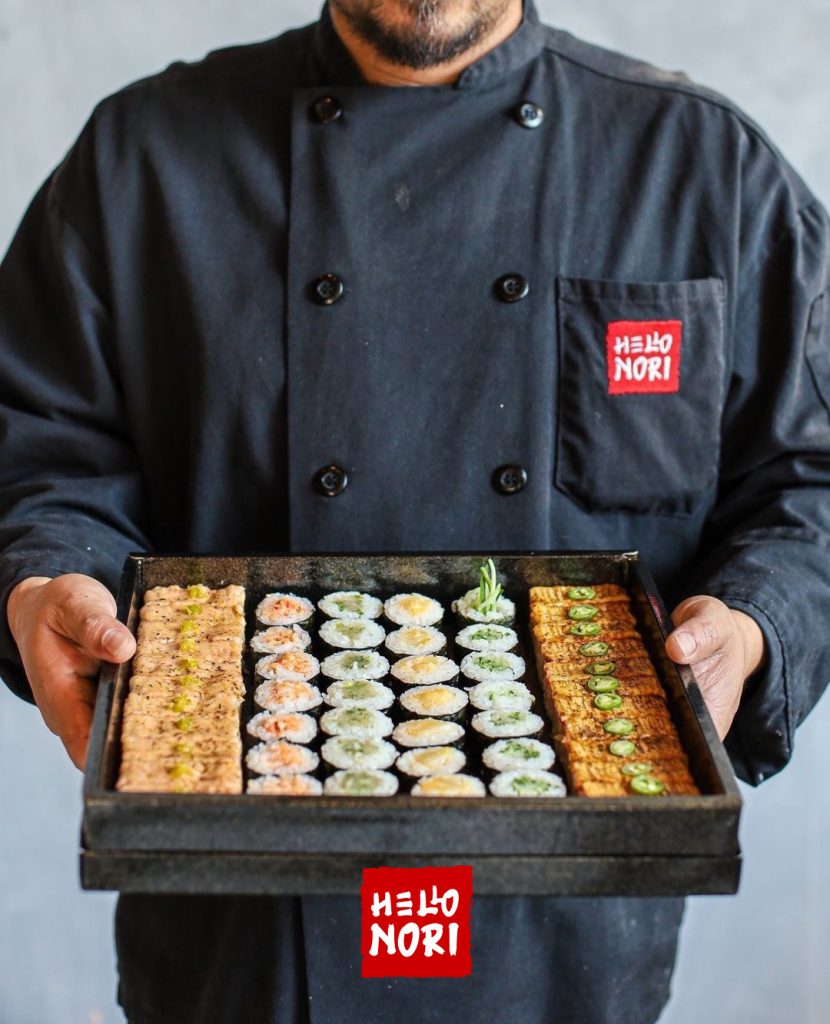 Zaatar w Zeit: A modern take on traditional Lebanese cuisine. Zaatar w Zeit offers an elevated take on Lebanese cuisine, proving that diners do not have to sacrifice quality for convenience. Warm greetings and cozy aesthetics create a comfortable atmosphere to welcome diners in. Wraps may be portable but they are always packed with flavour, with traditional recipes passed down from generation to generation, lightly tweaked to create accessible and sustainable meals for everyone.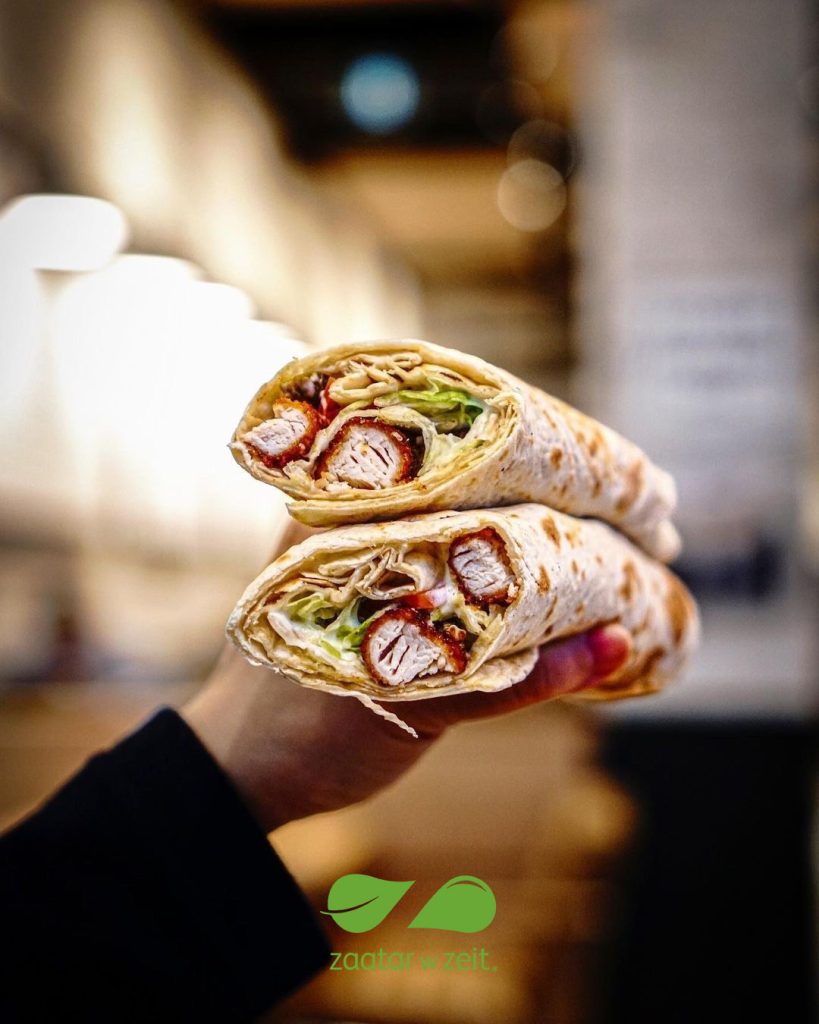 Mejuri: A brand that is committed to self-expression and statement pieces that are designed to last. Vancouver jewelry stores are known to stand out and Mejuri is no exception through their commitment to sustainability, inclusion and, above all, quality craftsmanship. By offering everything from necklaces and bracelets, engagement rings and more, Mejuri has a quality piece for any occasion. In order to create a sustainable future for wearers, Mejuri offers a mix of recycled and newly minted precious metals, such as gold, to ensure a reduced carbon footprint.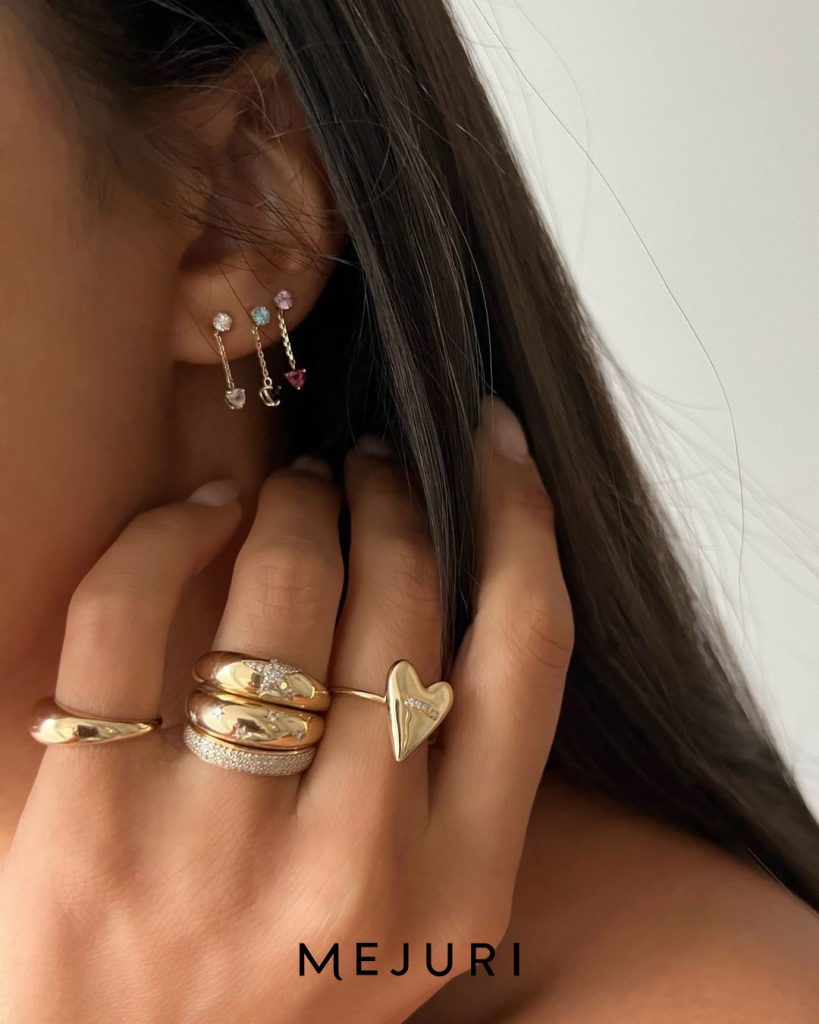 VinFast: Offering luxury and sustainability in one sleek design, VinFast has brought their unique brand of electric vehicles to Park Royal. By combining form, function and technology, VinFast is bringing the Vancouver area into the future of vehicle travel. Get out and enjoy the mountains, explore the coast because wherever you roam, there is a wide network of charging stations.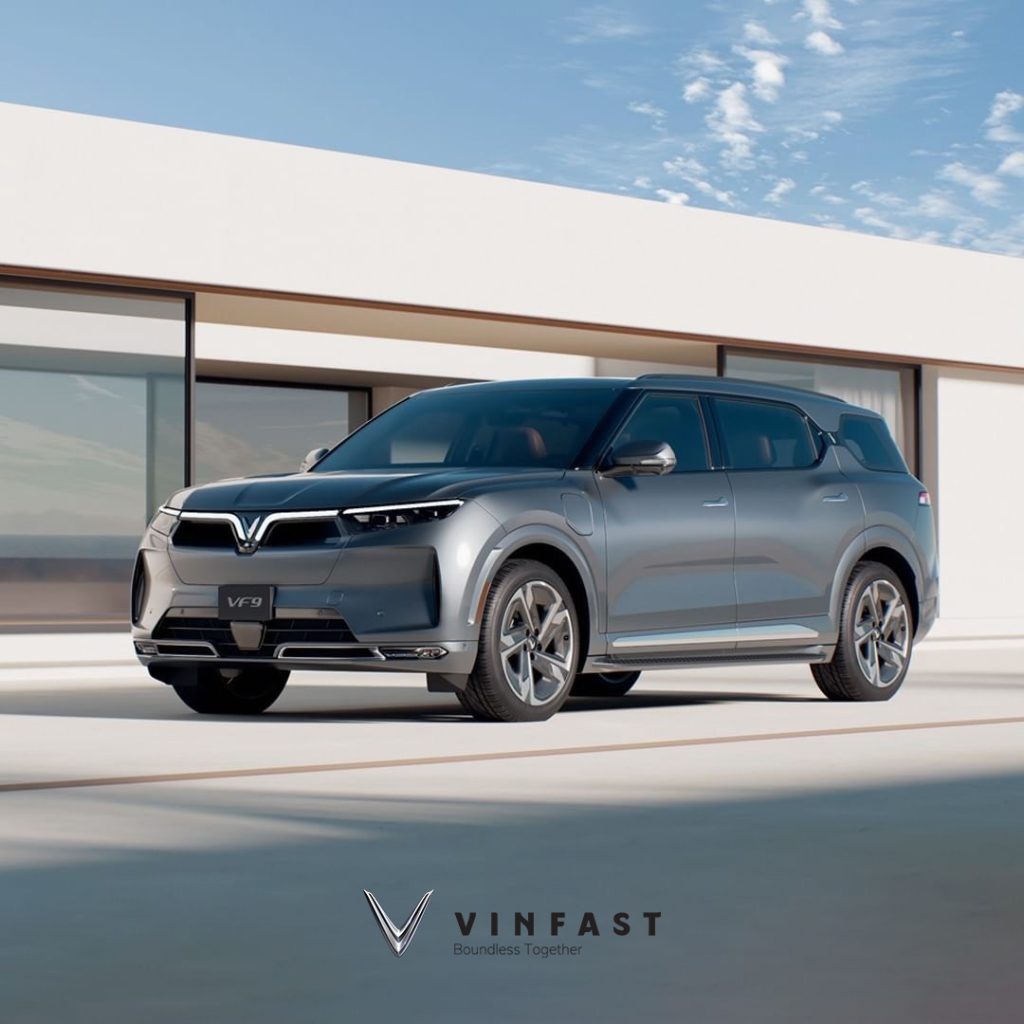 More Than a Grand Opening
Discovering your new favourite restaurant in West Vancouver BC, finding the perfect gift for a loved one or spending the day learning about traditional culinary methods from around the globe is as simple as visiting Park Royal. When a new store opens at Park Royal, customers know that they have been specifically chosen to improve the shopping experience, so make sure to come down to see what is new in store, while still enjoying familiar favourites.