A night at the movies can be a great shared experience or a way to kick back and enjoy a bit of alone time. Cinema has a way of blending exciting themes, art and entertainment, all in a comfortable and welcoming environment. It is great to kick back and watch a streaming service at home but nothing beats the experience of going to the movies.
A night at the movies is not just a way to pass the time, it is a ritual. From waiting in the concession line, choosing the perfect seats and settling in for trailers, it all adds to the overall experience. For decades, Vancouverites have been enjoying a night at the movies on a regular basis but Park Royal and Cineplex VIP Cinemas are committed to upgrading this experience.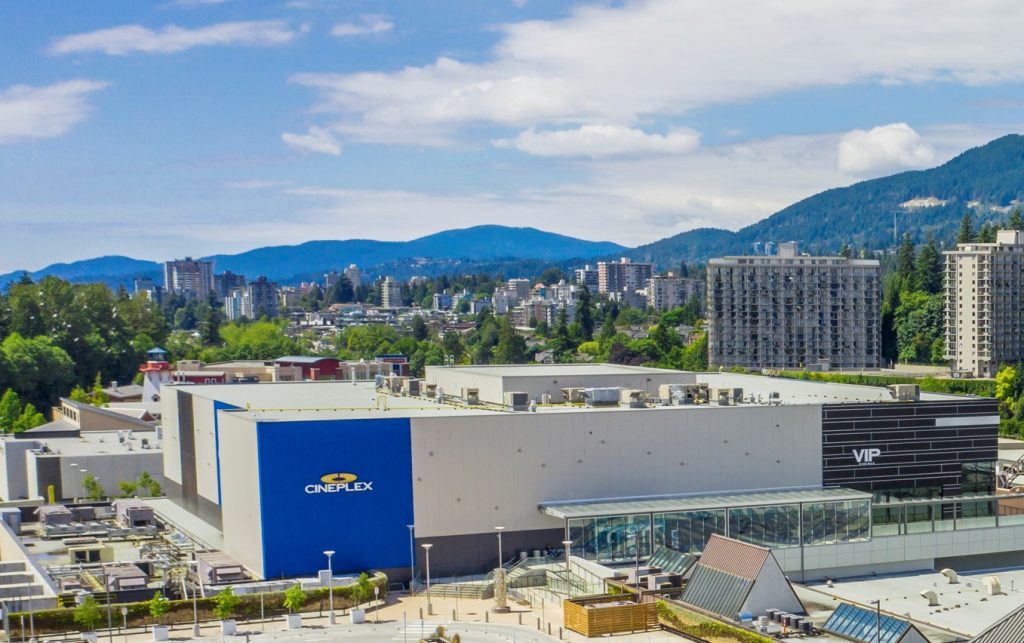 The Ultimate Movie Night Experience in West Vancouver
The average movie theatre is designed for function and with that, comfort can often come second. A Cineplex VIP Cinema is not your average West Vancouver movie theatre. In order to accommodate the needs and comfort of every movie-goer, Cineplex offers options for both traditional movie theatres, as well as a VIP experience.
Traditional Movie Night: Nothing says family bonding like a trip to the movies. On a rainy day, nothing keeps the kiddos occupied like a trip to the theatre. Standard movie theatres are great when you want to accommodate large groups and allow for greater mobility when managing children.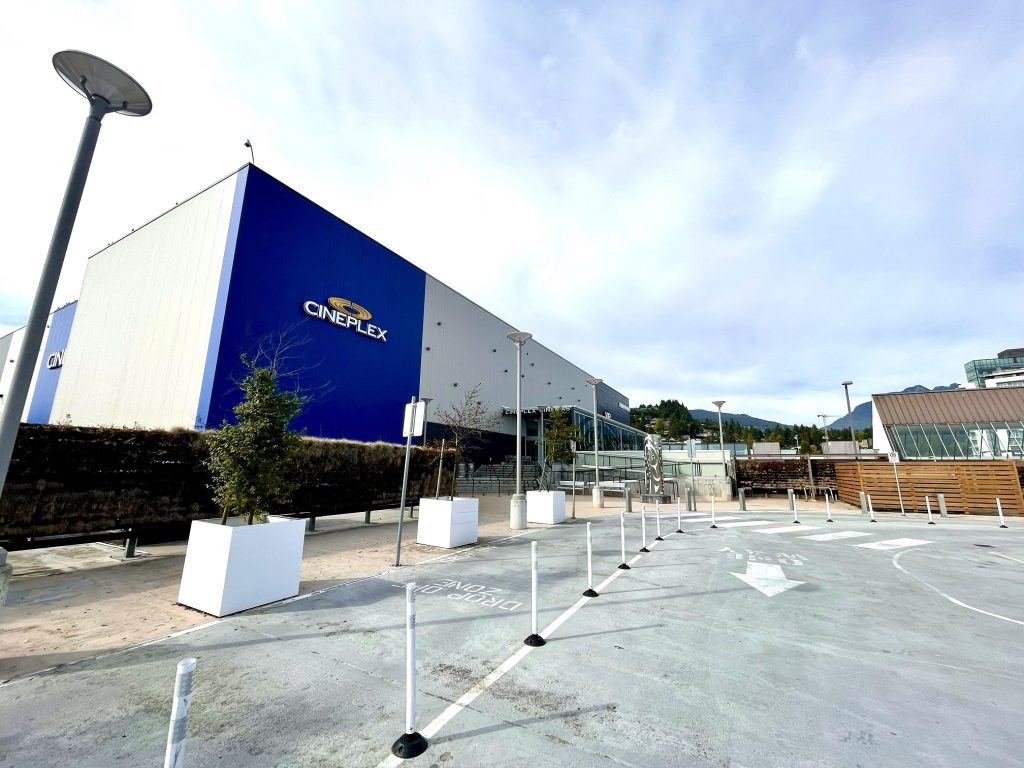 The VIP Cinema Experience: A visit to a VIP theatre is an excellent way to elevate your movie experience for a date night, or as a bit of self-care. Comfortable reclining seats and the ability to order food and drinks right to your seat create the ultimate pampering experience.
Nothing can compete with the thrills, laughs and tension of watching a film on a huge screen with surround sound. The next time you are thinking up a great way to spend a rainy day, or are looking for a late night activity, look no further than Park Royal.