Great Gift Ideas for anyone; priced under $250 (and starting at $12!)
by Park Royal
Are you looking for a host gift, something neat for a friend, a more special stocking stuffer? Look no more, here's where to shop for those neat things that someone will say "oh wow, I love it, and I would never buy this for myself!".
Murchie's Tea & Jam gift sets, $12 each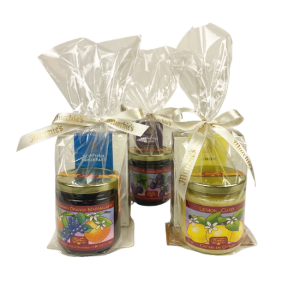 Simons, Hydrangea candle, $12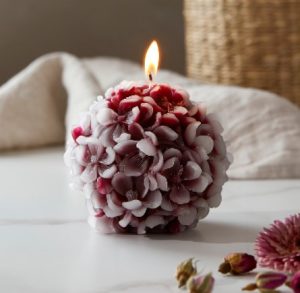 Miniso, Rechargeable Computer LED Touch Desk Lamp, $20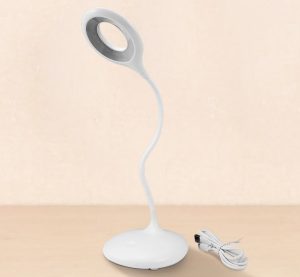 Sport Chek, Powerbilt TPX Distance Golf Balls – 12Pk, $20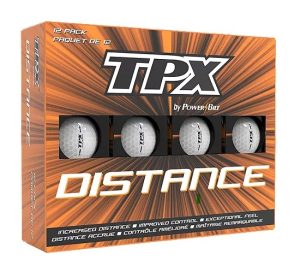 PetSmart, Top Paw® Rip Roarin' Tough Banana Dog Toy – Squeaker, $24
Their pet is an extension of them. Spoil their furry friend with a fun new toy!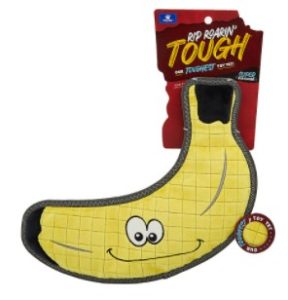 HILLS Dry Goods, Cardea Auset Sea Mineral Soak, $30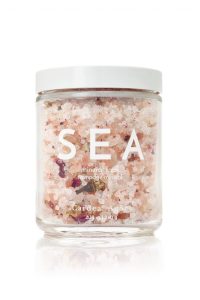 Hudson's Bay, Umbra clothesline photo frame, $40
A can't go wrong gift, fill this frame with the best memories of you and your loved one. Photos, ticket stubs, postcards, the skies the limit!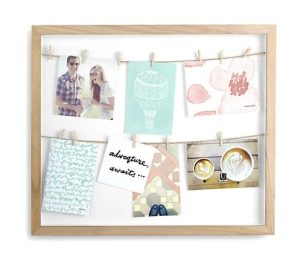 Jump+ Apple 45mm Marigold Sport Band – Regular, $60
If they own an Apple Watch, get them a new band, they come in tons of colours and event leather & metallic!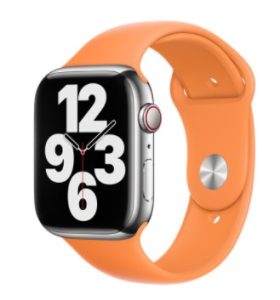 Anthropologie, Lemieux et Cie Songbird Bowls, Set of 4, $72
Any gift from here is sure to impress your Party Host or Sister-in-law!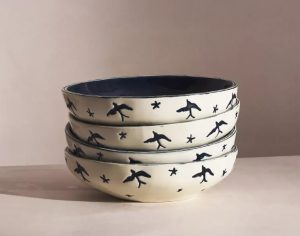 Room in Order SECRID Slimwallet Orginal RFID Safe, $90
If you haven't shopped at this store, you should. You will find things you never knew existed and they will definitely make for great gifts.
Carousel Cleaners, gift card, $100
Give the gift of professionally cleaned and pressed clothing! There's nothing else quite like it!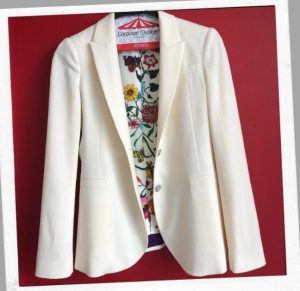 Best Buy, Insignia Air Fryer – 3.2L/3.4QT – Black, $100
Technology does not just only mean TVs, laptops & headphones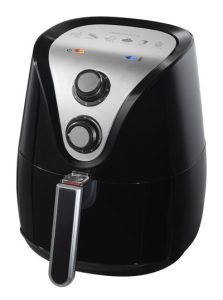 Best Buy, Click and Grow Smart Indoor Garden, starting from $130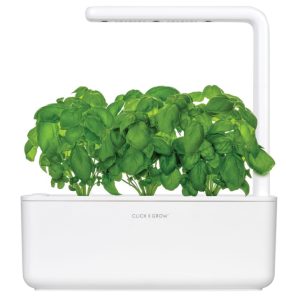 Zumiez, Impala Pastel Fade Roller Skates, $135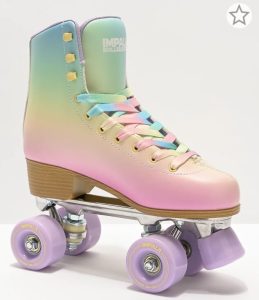 Athleta, Tugga Sherpa Jacket, $149
We heart this jacket so much, we just had to show it in all 3 colours! Any gal on your list would be thrilled to get this as a gift.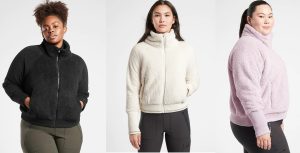 Hudson's Bay, SMEG, $250
This cool retro toaster from comes in 6 fantastic colours. Go on, spoil them!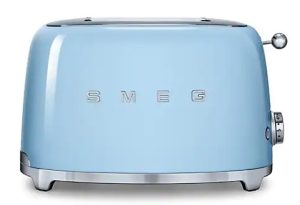 Happy Holidays from Park Royal!