IDEAS FOR STUFFING THEIR STOCKINGS
by Park Royal
We all LOVE to open our stockings Christmas morning, but if you're like us, you have to shop for multiple people and finding all those little gems can be overwhelming. Well, have no fear, if it fits in the palm of your hand and is under $25 (generous, we know), it goes in a stocking!
First, an overview: here's where you can find some of the best stocking stuffers. Focus on the cash wrap areas; these are the merchandised shopping spaces located closest to the cashiers. You know, where you always grab something you don't need, but can't resist!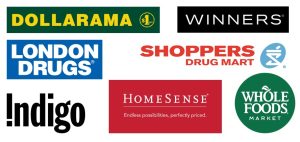 Now for some specific ideas; all $25 or less.
Home Depot has great stocking stuffers like the Anvil 7 in 1 screwdriver for $8 and who doesn't need a keychain tape measure, by Milwaukee $7!

Gift Cards
These always fit nicely into a stocking, but you can still get creative and keep the price point in check and stocking friendly:
• $10 coffee card from Starbucks, Second Cup or Café Artigiano
• $20 gift card to a food court vendor like Subway, Freshii, Dairy Queen or NY Fries
• $25 Cineplex Park Royal movie pass
Pens!
Skinny and light, these are easy to drop into everyone's stocking. Buy multiple & share amongst a few stockings. These ones are from Indigo $16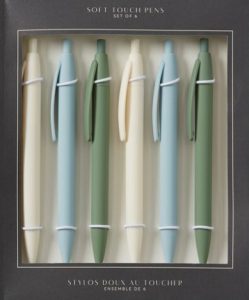 Purdys Chocolate bells – choose dark or milk; or both! $20.
Open the bag and sprinkle them into everyone's stocking.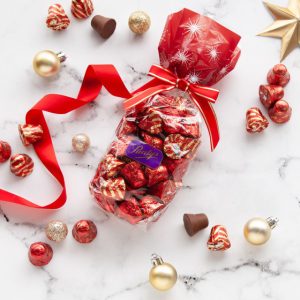 L'Occitane Lip Balm with 10% Shea butter $10
Keeping lips moisturized all winter long….lip balms are oh-so compact and wallet friendly.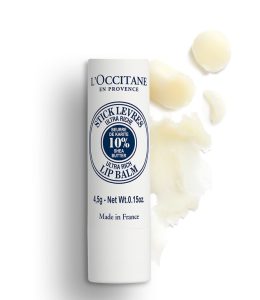 Nails, nails, nails in every colour of the rainbow:
Chatters – OPI nail polish starting at $12.25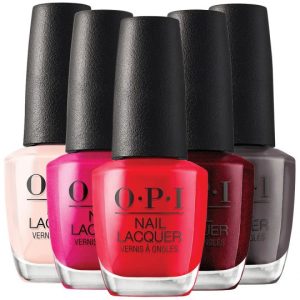 SIMONS – silly socks – for him & her!
How fun are these and they start at only $7!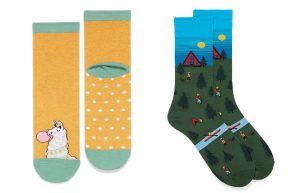 Zing Paperie – quirky & fun note pads from $7.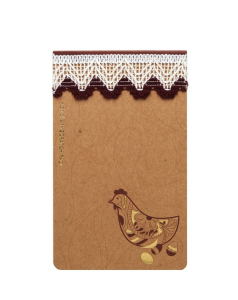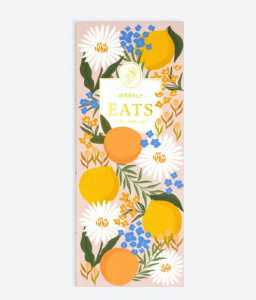 Sport Chek – Body Glide anti-chaffing balm – keeps from rubbing against clothes or other skin to skin contact – it's also great for pressure points on your feet when you get new shoes. Starting at $7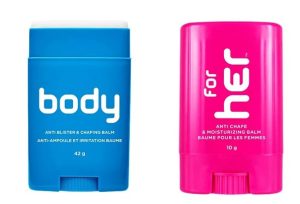 Saje – Unwind Anti Stress Mist $20
Who doesn't need a way to unwind at the end of the day, or in the midst of it!?!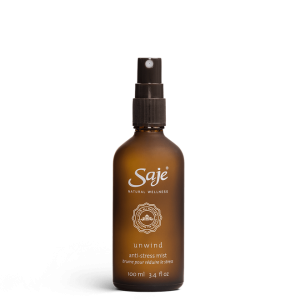 Whole Foods – Nuun Tablets staring at $12
Give a boost of energy – with multiple flavour and dare we suggest these flavourful tablets work well in an adult beverage also?
Speaking of adults, for 19+ only please, mini bottles of their favourite indulgence fit perfectly into stockings. BC Liquor Store – starting from $4.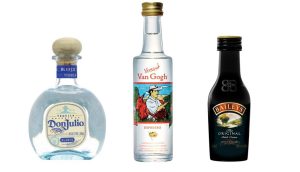 Happy Holidays from Park Royal!