T'is the season to start your holiday shopping. With Halloween in the rear view it is time to jump into the holiday season and Park Royal Shopping Centre is your lifeline. Whether you are on the hunt for the perfect present, quirky stocking stuffers or holiday decor, you can find it all at Park Royal!
Shopping for the holidays can be divided into three categories: Christmas ornaments and decor, gifts and food — because every holiday should come with a feast. Instead of running from location to location trying to put together your perfect holiday celebration, save your time and energy by finding it all at your local West Vancouver Shopping Centre.
Find the Perfect Christmas Gift
Every year the internet compiles a list of the Best Gifts of 2023 but these don't necessarily match the people in your life. When it comes to your significant other, children, friends and family everyone is unique and that means needing to find unique gifts. Luckily, Park Royal has combined a wide range of notable retail shops, small boutiques and unique vendors, meaning there is something for anyone all under one roof.
For Your Co-Workers: When you want to share in the holiday spirit at work, it is a nice idea to grab a little something for your coworkers and team members. When dealing with a large workplace buying something for everyone can be expensive and that is why it is a good idea to stick to small items or even edible ones. Purdy's Chocolatier offers small selections of individual items or small gift boxes that make the perfect office gift.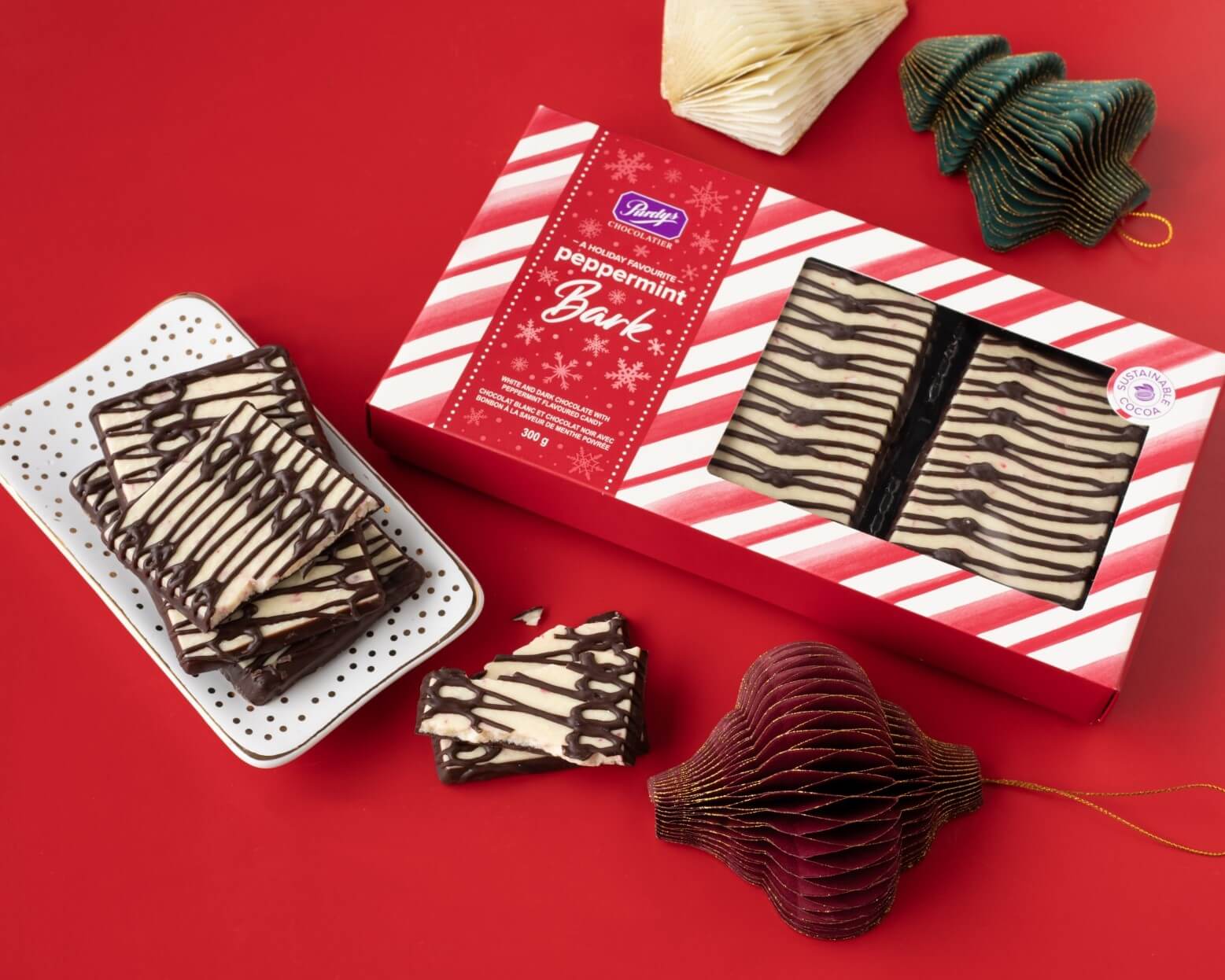 For the Kids: As the holiday season comes around kids are often a top priority. It can be tough to predict the perfect gift for your children but some of the most common gift ideas are: clothing, shoes, video games and toys. This is a broad list! For the youngsters, Gap Kids has a range of comfortable and practical clothing and for the teens, you can rely on Zoomies, Vans, Hot Topic and Ardene for trendy pieces made to fit their style. For the hottest in games, EB Games has all of the hottest titles as well as being able to provide a recommended gift list based on their interests.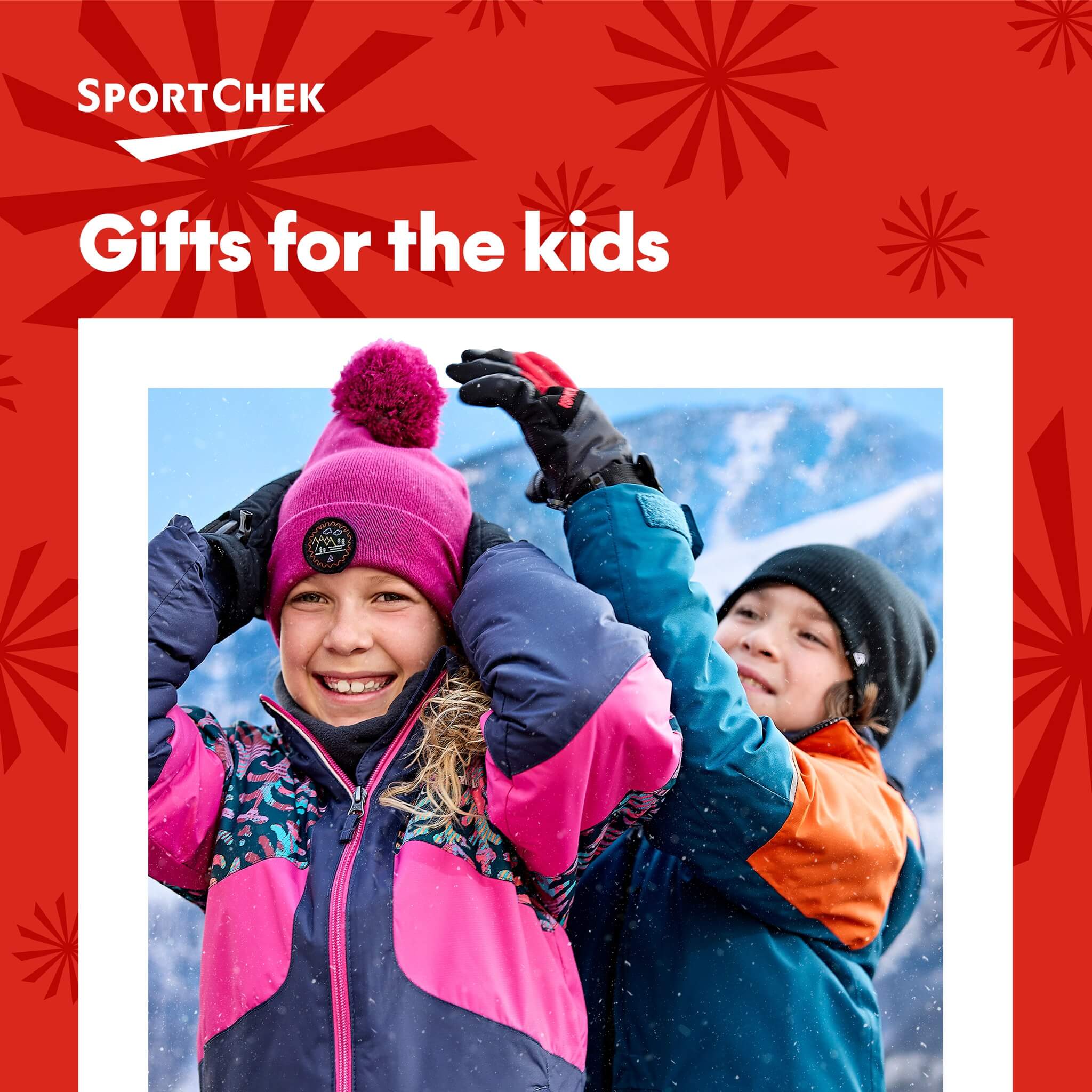 For the Techies: Best Buy is a tech paradise with rows of video games, Apple watches, tablets and, for the adventurous tech-lover in your life, virtual reality systems! Updating a home office is as simple as a visit to Staples and you can find options for an updated mobile phone from a variety of providers.
For the Partner: Whether your partner is geared toward comfortable clothing, sparkling jewelry, practical housewares or a combination of all three, Park Royal has a variety of stores that can meet any need. From Kate Spade and MAC Cosmetics, SoftMoc and Saje, you can find a present for the homebody or the night owl. Find the best in activewear and equipment at Sportchek, skin care at Skoah prepare for your next vacation with Tommy Bahama and Swimco.
For the Pet: You don't want Fido being left out of your holiday celebration. If you are looking to have your dog, cat, guinea pig or rabbit open their own gifts on Christmas morning, Petsmart has a ton of options for each type of household pet.
Stocking Stuffers: If you are looking for smaller items to fill up those stockings you will have plenty of options at Park Royal. Indigo features a large selection of desk items like pens or small desktop games. Lush offers a wide variety of bath bombs, lip balm and organic skincare made to suit all skin types.
It can be frustrating trying to narrow down an excellent gift for a picky customer, so if all else fails a gift card makes an excellent gift and even gives a chance to shop together for some quality time!
Creating Your Ideal Holiday Scene
One of the most notable decorations for the holiday season is the Christmas tree. Real trees might smell great but they create a lot of debris and are fire hazards — not to mention that you have to buy a new one every year. Instead of struggling with a real tree, opt for a lush faux tree that can be used year after year. The Home Depot offers a range of trees that can be decorated as you see fit and there is plenty of decor to choose from at Park Royal. Winners and Homesense offer affordable Christmas decorations while Hudson's Bay offers a more traditional take on ornaments, standees and lighting. For those who are looking forward to crafting their own ornaments and wreaths, there are crafting supplies for any budget at Michael's, Dollarama, Thinka and Zing Paperie.
If you are struggling to come up with Christmas gift ideas, don't hesitate to consult with any of the knowledgeable Park Royal retailers. The retailers at Park Royal are committed to helping you create your most memorable holiday season yet. From outdoor lights, decorations and inflatables, or indoor decor, ornaments and more, make Park Royal your one-stop-shop for all things Christmas. When you are ready to start your Christmas shopping, West Vancouver is the place to be!