Shoppers can now pickup their online or telephone orders curbside from retailers using our CONVENIENT CURBSIDE PICK UP!
Located at designated areas in Park Royal North, South and The Village, curbside parking pickup is marked by Park Royal Curbside 5 minute parking zone signage.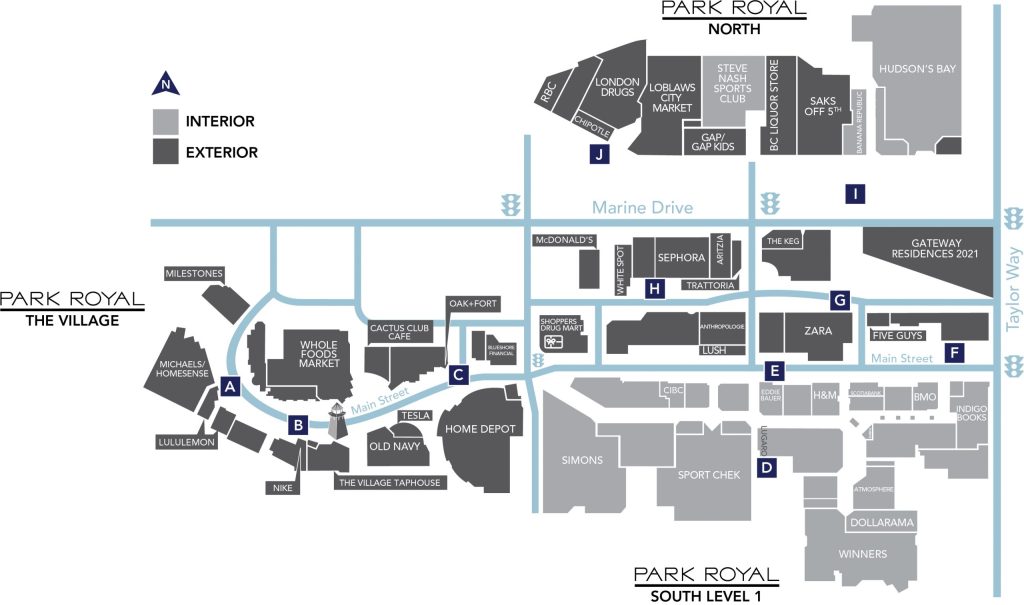 Once your order has been placed, a representative from the store will provide you with your designated pickup location.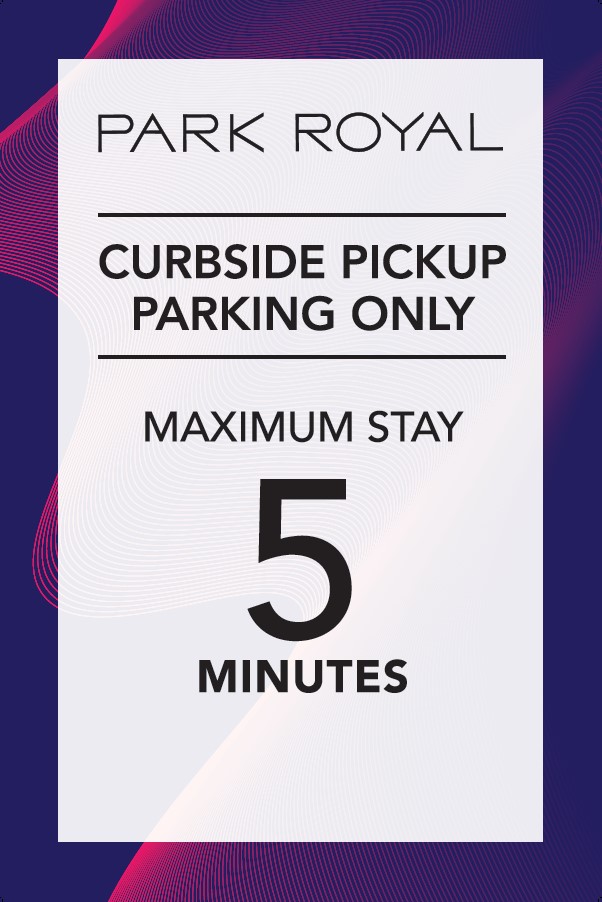 Please note: in addition to Park Royal pickup locations, participating retailers may have their own branded pickup spots. Be sure to confirm the correct location with the store representative.